Youth Entrepreneurship Programme
Agricorp International, is excited to offer its Poultry Development Program to passionate individuals looking to gain practical knowledge and develop technical, managerial, and entrepreneurial abilities in the poultry industry. Our program provides a comprehensive training experience for Nigerian youth, both men and women, with a focus on theoretical and practical learning. Throughout the program, students will have the opportunity to gain hands-on experience in managing poultry operations and acquire a firsthand understanding of the challenges that come with operating a small poultry business. We believe that this internship component is an essential part of the training, as it provides our students with real-world experience that they can apply to their future careers.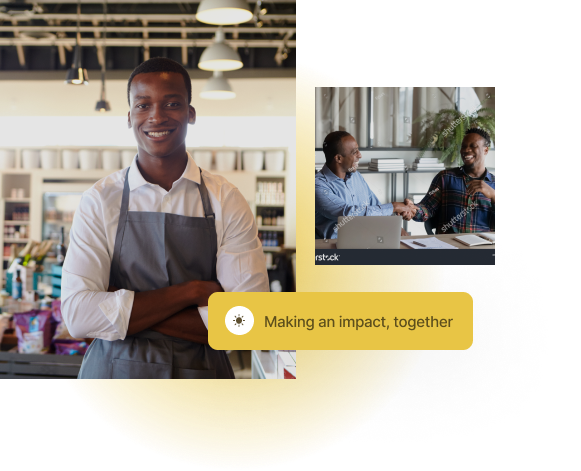 Promoting rural youth participation in agriculture and increasing their capacities in agri-business, agro-processing, and marketing.
Supporting youth entrepreneurs' engagement in the agricultural sector by providing them with technical skills training, agricultural extension assistance, access to finance and business development services.
Linking students to the agriculture sector and mentoring by experts.
Kindling the entrepreneurial spirit of the youths.
Sustainable Entrepreneurship and Leadership 

Digital Entrepreneurship 

Enterprise, Entrepreneurship and New Business Venture 

Poultry Farm Management
Students will learn through a mix of lectures with discussions, individual and group practical work. They will be provided with supervisors, as well as the tools necessary to get started, including theoretical resources, educational materials, financial resources, and advisory services via the farmbase application.
After completing the course, students will have transferable skills such as analytical thinking, teamwork and managerial skills.
Have interest and passion for agriculture.

Must possess a minimum educational qualification of SSCE 

Must be within the age limits of 18 and 35. (proof of identity: International passport/Drivers License/National ID/Voters card required).

Must be able to carry out the application process online.
Get started on your application
Frequently Asked Questions
Is this course right for me?
 This course is suitable for individuals who want to gain hands-on experience in managing poultry operations and a firsthand understanding of the issues associated with operating a small poultry business during the internship component of the program.
What is the application process like?
The application process is easy and seamless. Applicants are required to follow the instructions on our website and upload all supporting documents to avoid delays in the application process.
What is the duration of the program?
The program will run for a minimum of 1 year. 
Can I apply for the program if I'm not a graduate or if I'm a beginner?
Applicants must possess a minimum educational qualification of SSCE
Are the classes physical or virtual?
Classes will be held physically in our poultry facility.
Still feeling unsure? More questions? We're ready to help! Reach out to us and we'll answer your questions.