We have opportunities for agronomists, and business experts, and many others. We are always on the lookout for talented people​. If you have a passion for the investment industry and want to be a part of a company that is actively fostering the growth of agricultural-based companies in Africa, apply to one of our open positions today.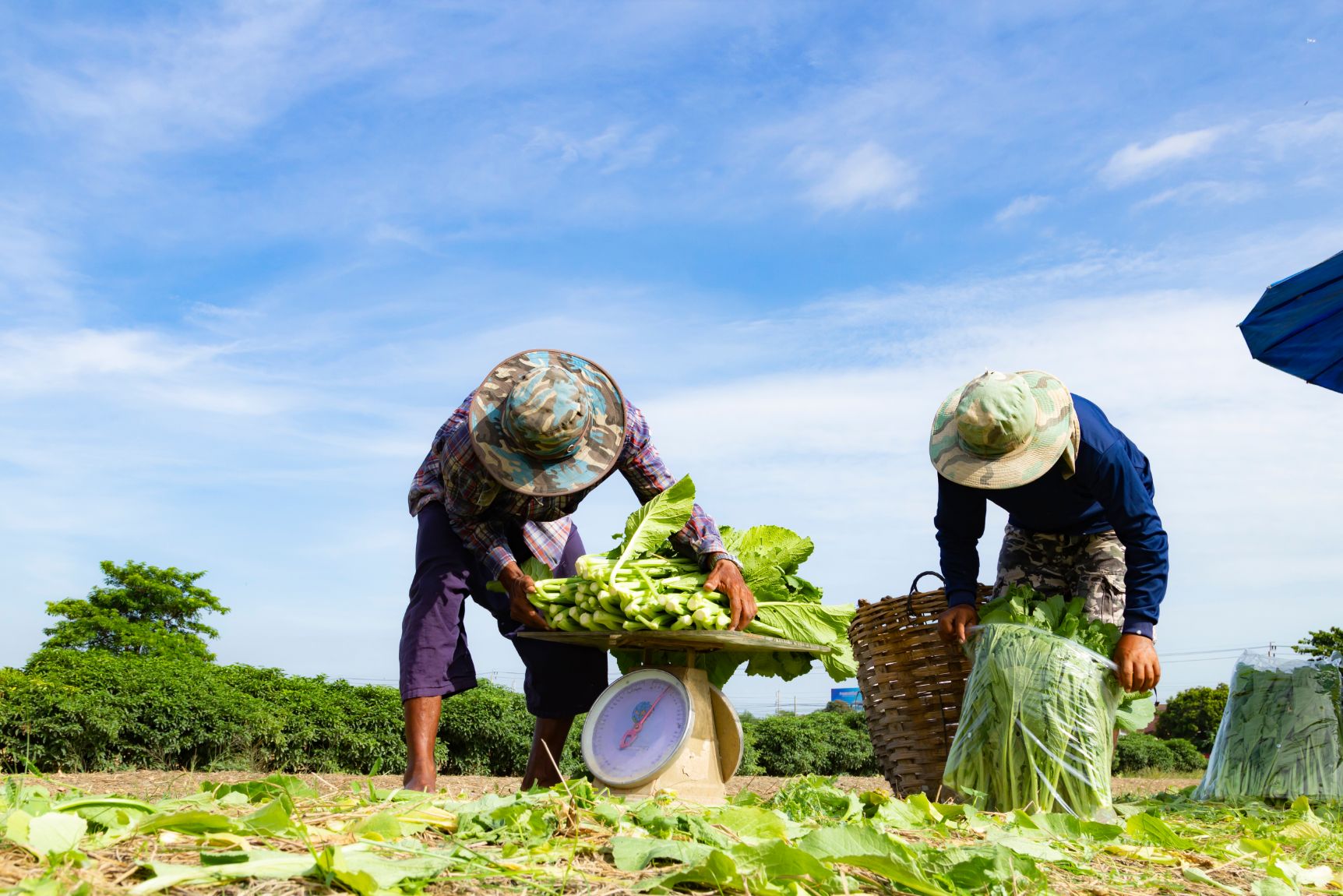 Follow us to be the first to know when there are new job openings!
Job Summary
Responsible for the formulation and development of business strategies and conducting market research. Identify and explore new business opportunities and boost company's growth and sales.
Some Responsibilities
Developing actionable strategies that create measurable long-term value for the organization

Working with stakeholders to create marketing strategies that incorporate branding, messaging, pricing, and distribution channels to achieve business goals

Developing new business opportunities by researching industry trends, identifying potential markets, and analyzing customer needs

Developing operational plans to ensure efficient use of company resources while achieving business goals

Developing and implementing strategic plans that align with organizational goals

Measuring the success of business strategies through metrics such as revenue growth, customer satisfaction, and employee retention rates

Developing the organization's culture and corporate identity through continuous implementation of mission statements, values statements, and strategic plans

Conducting market research to identify opportunities for growth within existing markets or identification of new markets to enter

Consulting with management to help them achieve their business objectives

Identifying environmental factors that could impact the organization's ability to achieve its goals, and recommending solutions to mitigate risk

Managing projects to meet organization's objectives
Qualifications 
A degree in business/management related field

 

Post graduate degree and /or professional qualification in a related field
Skills and Qualifications
A minimum of 6 years' experience in strategy and planning (in Agriculture)

 

High level understanding in strategy and analysis

 

Demonstrated ability to tackle complex strategic problems

 

High attention to detail

High level of investigative, analytical, and interpretative skills to aid in implementation.

 

Effective problem solving skills

 

Highly developed interpersonal skills to communicate effectively with a variety of stakeholders and consultants

Project management skills required, along with advanced presentation skills


To apply, please send your CV to workwithus@agricorpinternational.com